Astra Solutions is a dynamically developing boutique law firm that operates in the following countries: KAZAKHSTAN * KYRGYZSTAN * UZBEKISTAN * TURKMENISTAN * TAJIKISTAN * AZERBAIJAN * ARMENIA * GEORGIA * MOLDOVA * MONGOLIA.
We advise on all aspects of contentious and non-contentious intellectual property law. • Trademarks: trademarks portfolio management; trademarks search and clearance; international and national registrations; renewals; well-known trademark registrations; oppositions. • Patents: search; application drafting, filing; registration formalities and management of oppositions; annuities; recordation of assignments and licenses. • Copyright: registration with the Copyright Register; preparation of license contracts; due diligence. • Domain names: registration; trademark infringement procedures; negotiations with the holder of the domain name. • Related services: Customs recordation; Anti-counterfeiting; Infringement procedures; IP Due Diligence.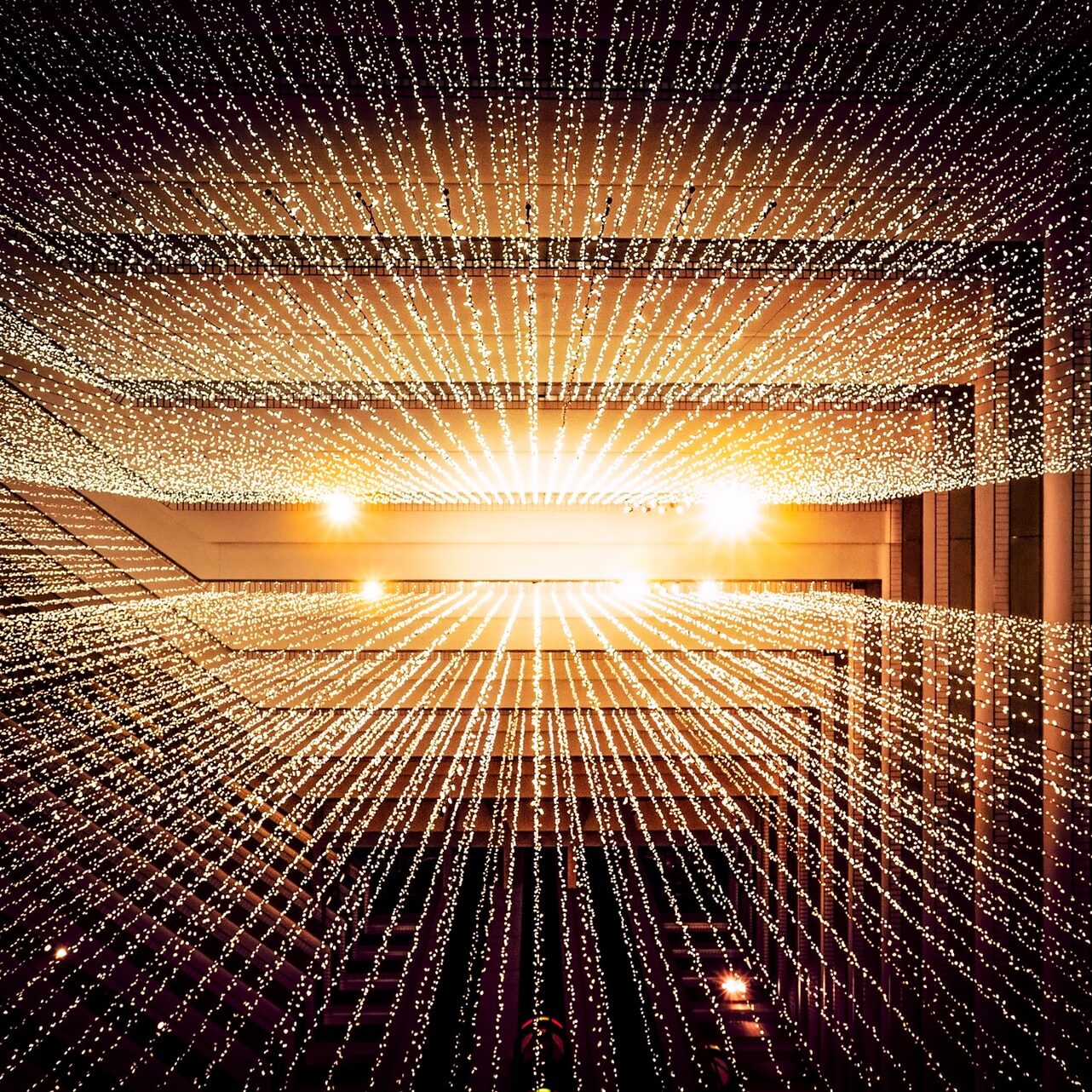 Our Intellectual Property work in numbers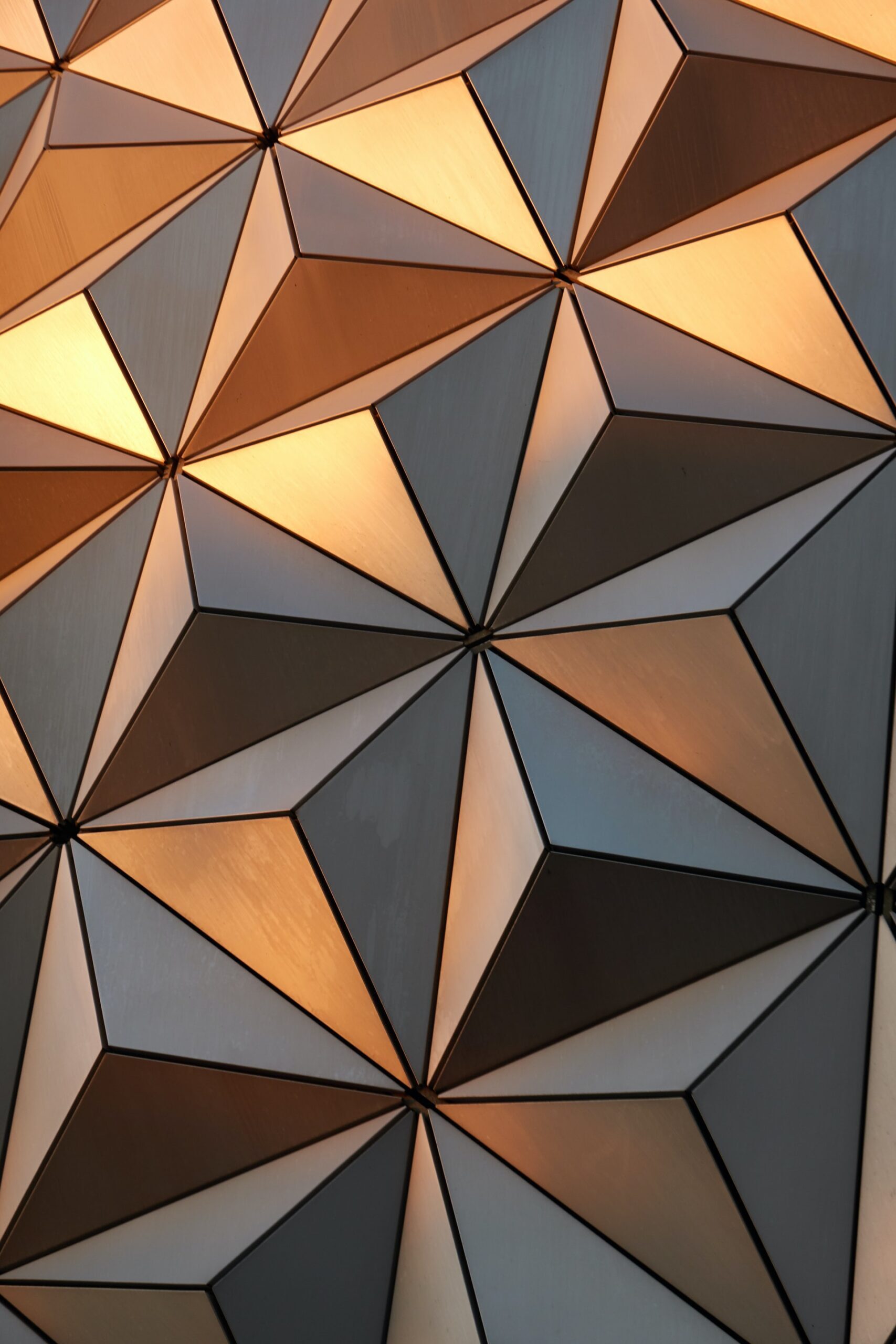 We provide substantive, jurisdictional, commercial, and innovative projects expertise, including functional and value analyses, audits, cost estimations, expert opinion, business recommendations. • New company registration – we assist to establish new company in Kazakhstan. • Feasibility study – we define the scope, opportunities, and risk of potential project. • Business analysis – we analyze questions, collect information, and deliver a report as a result. • Market research – we define your potential target customer. • Competitor analysis – we create a list of direct competitors  with a detailed description. • Marketing plans – we develop a detailed and effective plan of various marketing activities. • Business plan – we prepare necessary documents including P&L, cash-flow, project description, etc. • Core strategies – we summarize analyses results and give an efficient recommendations.
We help clients choose the best dispute resolution option and support clients at every step of the process. • Mediation procedure • Local arbitration process • International arbitration process • Pretrial proceeding: local and international • Local civil litigation • International civil litigation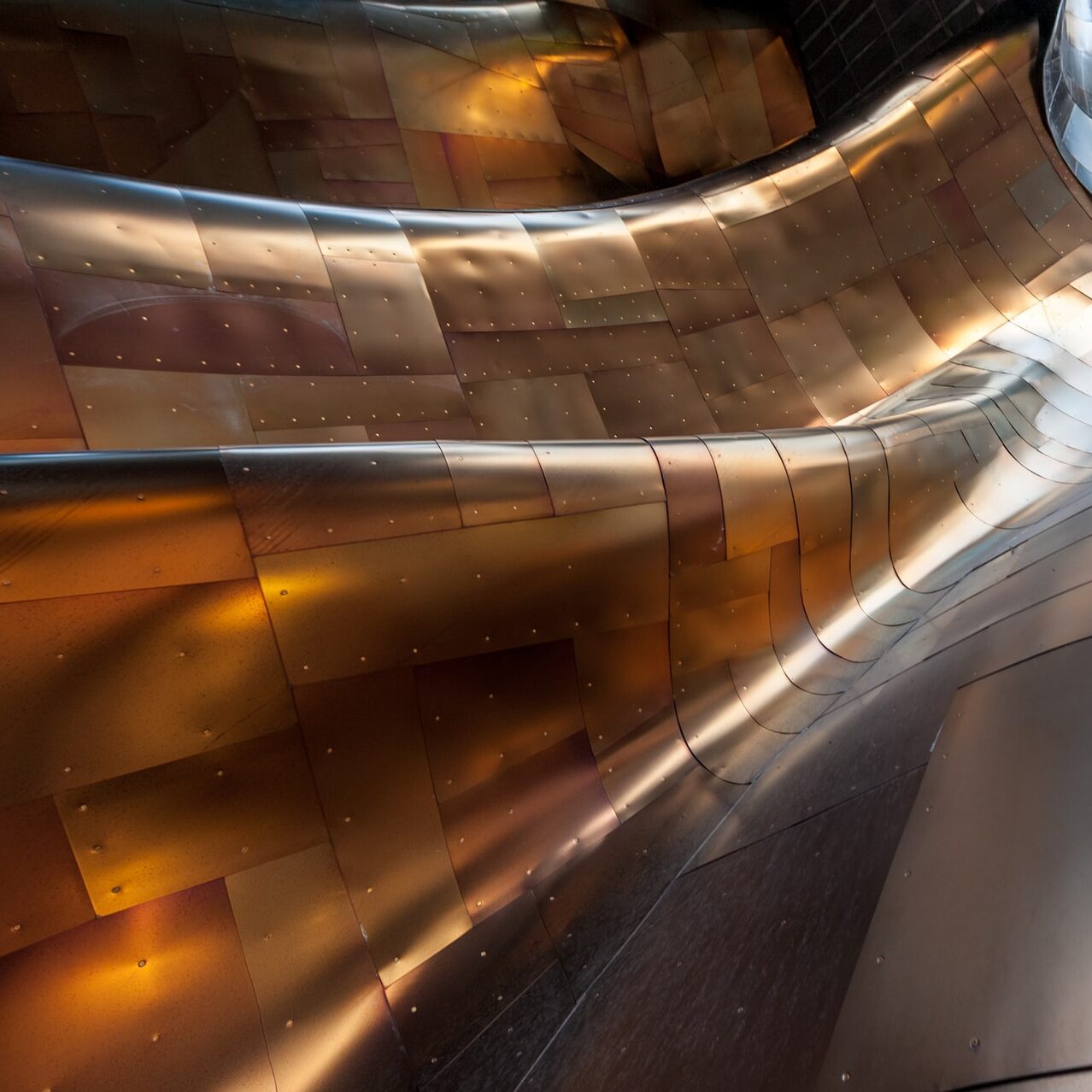 We are a team of professionals with local and international experience in Intellectual Property, Business Development, Civil Litigation & Arbitration Process.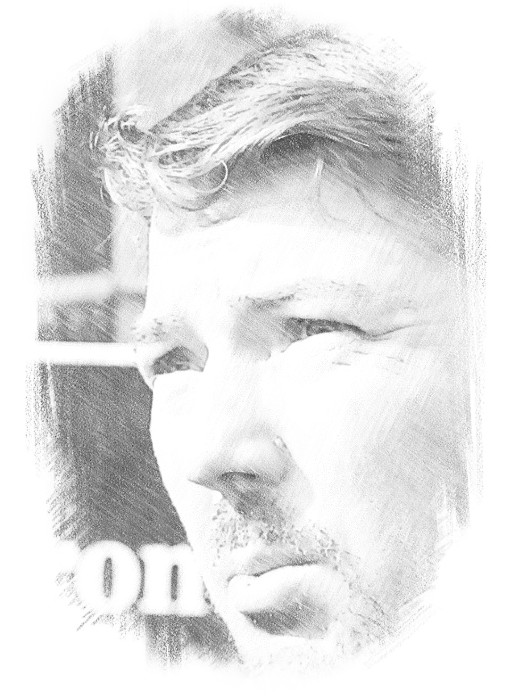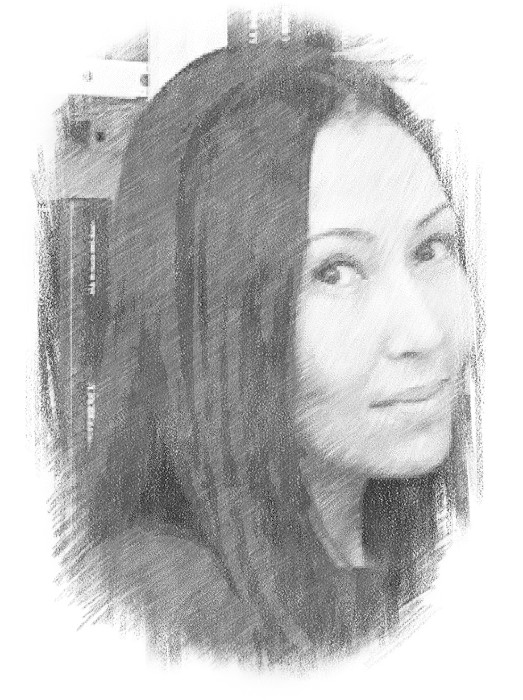 Trademark & Patent Attorney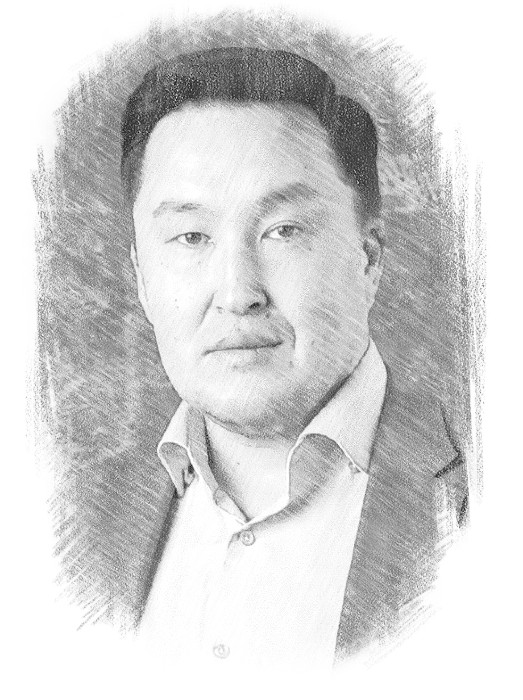 General Practice Of Counsel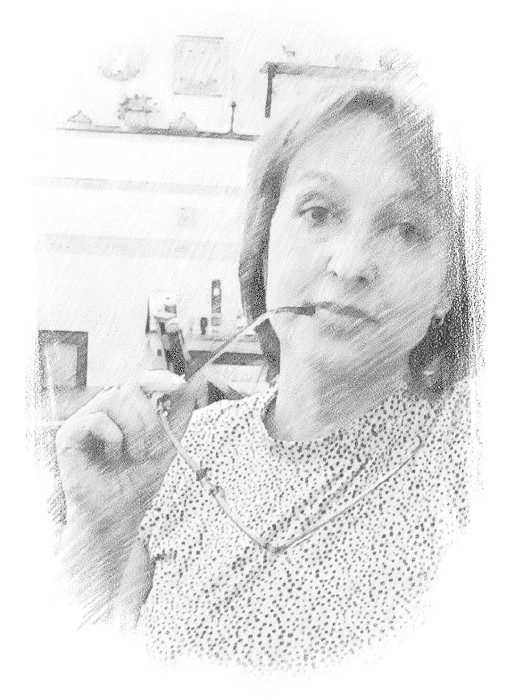 Should you have any questions or concerns, please feel free to contact us.